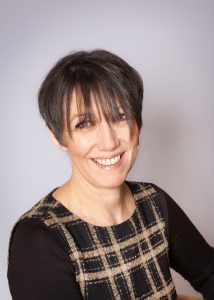 The Green Room was founded by Dawn Wilding in 2007.  It was a dream to create a complimentary health centre where people could come to receive affordable treatment that would support them with their pain and discomfort, both emotional and physical.  A decade ago this dream was realised when Dawn managed the renovation of an historical building in Old Tannery Square and gathered together a team of highly qualified and experienced Practitioners to staff the Centre.
Dawn's interest in Complementary Therapies began over 30 years ago.  In her quest for more understanding she studied extensively and built a practice using the knowledge she gained in Homeopathy, Nutrition, Medical Massage and, more recently, State of Mind Coaching using The Three Principles understanding as the basis for her work.
Billie Jo Hadley has been at the Green Room with Dawn since it's inception in 2007.  She began working as a receptionist but soon developed an interest herself and gained qualifications in Reflexology and Foot Health Care.  Billie now has her own clinics offering these services here at the Green Room.
Gavin Roberts has also been at The Green Room since it opened.  Gavin is a highly qualified and experienced Hypnotherapist and holds regular weekly clinics here.
For more information on any of our services please Contact us.